I'M BACK! It's been a long hiatus, but I either had to cut back on writing or on reading, and obviously reading wasn't a viable option. I've done a lot of reading the last few months (although not as much as usual) and I'm a bit overwhelmed by the reviews I need to write. Good thing summer will be here before we know it...I hope!
To get back into the swing of things, I'm going to post a few lists. As you're looking for good summer vacation reads, I hope you find some inspiration here.
This week's list is Top Eight Authors New to Me; these are authors I've discovered in the past year and fallen in love (or obsession) with. I can honestly say, I would read anything by any of these authors and know that I'm going to love it (or at least really like it).
1.
Rainbow Rowell
- LOVE HER!
Eleanor & Park
is hands down my favorite book of the year and one of my favorite books of all time. Everyone I've recommended it to - parents, students, friends - all agree. Plus, as a person she seems so down-to-earth and real (as if I know her personally). Here are some titles to check out:
Eleanor & Park
and
Fangirl
.
2.
Andrew Smith
- Another author with one of my favorite books of the year:
Winger
! I haven't yet visited any of his other works, but if they are anywhere near as good as
Winger
, then I'm in. He's funny yet poignant, which is so difficult to do in young adult literature. Titles to read:
Winger
,
Grasshopper Jungle
, and
The Marbury Lens
.
3.
Cassandra Clare
- I know she isn't a new author, but last summer she was new to me. As soon as I read the first Infernal Devices book, I was hooked. Her mix of fantasy and darkness with real characters sucked me in (in fact, she's made me aspire to be a shadowhunter). I've worked my way through all of the Infernal Devices series and most of the Mortal Instruments and haven't regretted a single read. Series starters:
City of Bones
and
Clockwork Angel
.
4.
Michelle Hodkin
- She's only written one series (and it's not even complete yet), but that's all I needed to completely buy in to her as an author. I LOVE, LOVE, LOVE
The Unbecoming of Mara Dyer
- it's fresh and completely different from the YA trends that are out there. Plus, Noah Shaw - need I say more? If you haven't already, start this series immediately:
The Unbecoming of Mara Dyer
.
5.
A.S. King
- I am so grateful to have discovered this author last summer. Ever book she writes carries such depth and meaning and yet her stories are told in an engaging way - I still think about
Reality Boy
, moths after finishing it. My students really connect with her characters and learn from her words. A beautiful, much-needed writer. Titles to read:
Reality Boy
,
Ask the Passengers
,
Everybody Sees the Ants
, and
Please Ignore Vera Dietz
.
6.
Kiersten White
- If you're looking for a fun, fast-paced read, check out anything by this author. I've read and enjoyed all of her young adult titles. There's romance, there's humor, there's drama and there's usually a hint of mythology or paranormalcy - all make for a great story. Books to check out:
Mind Games
,
Paranormalcy
, and
The Chaos of Stars
.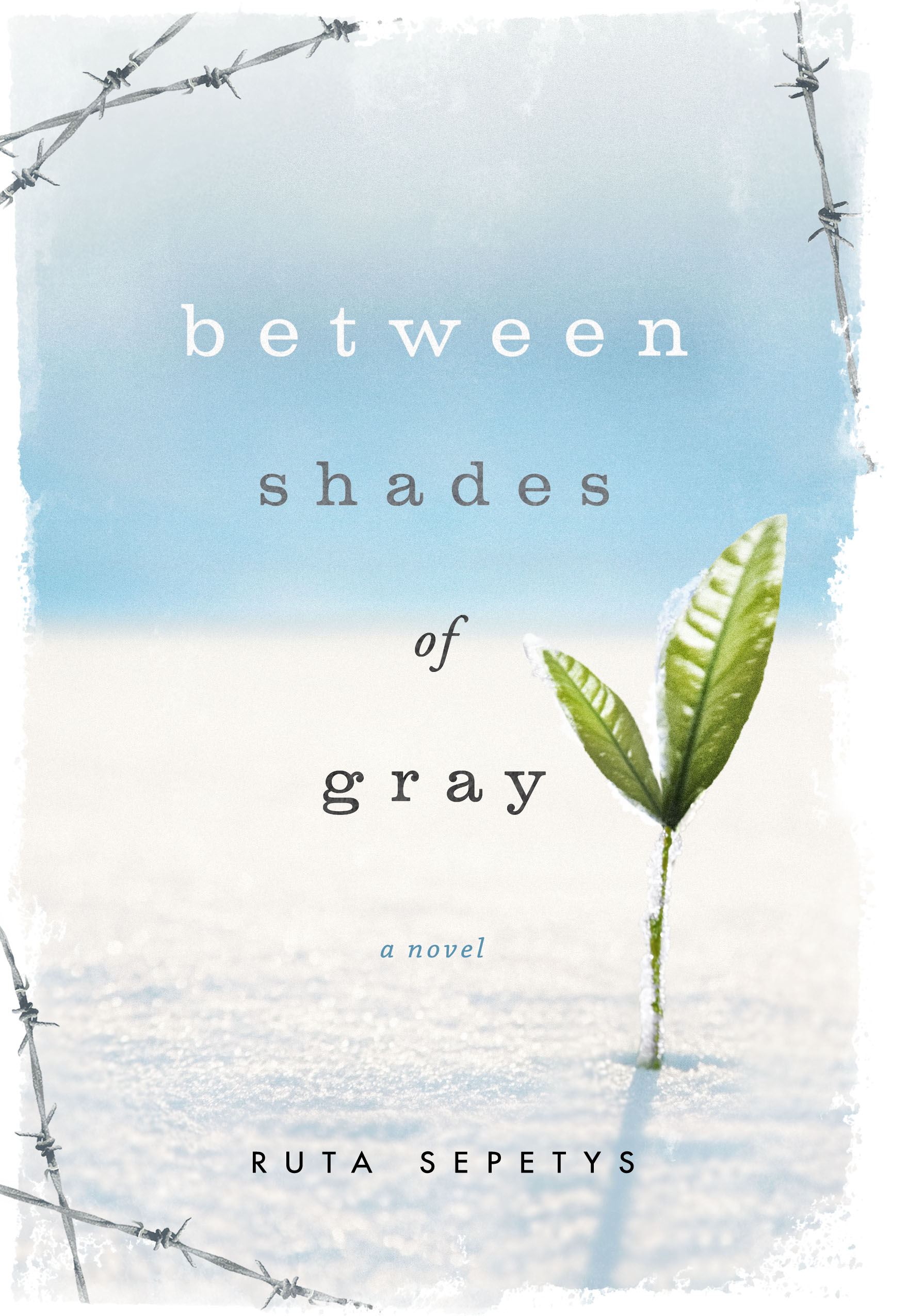 7.
Ruta Sepetys
- Historical Fiction has never been my go-to genre, but if it's written by this author, I'm in. The stories she tells transport the reader back to another time, in a period filled with heart-wrenching characters. Whether or not you like historical stories, I recommend both of her titles:
Out of the Easy
and
Between Shades of Gray
.
8.
Cat Winters
- Admittedly this author only has one released title, but I loved it, so she's making my list. Her writing conveys an eeriness that left me sleepless many nights in a row. Ghost stories are not normally my forte, but the way she tells stories makes them hard to resist. Add to your TBR list:
In the Shadow of Blackbirds
.
Any authors new to you this year? I'm always looking for new reads as summer approaches!